It all started when I asked to photograph a Cranberry Muffin for Ocean Spray. I've spent the last 30+ years providing my clients with quality commercial food photography for print, online advertising, editorial, restaurant and corporate marketing. If there's one thing I've learned in those years, it's that you eat with your eyes first. The best compliment I get, is when people say, my food photographs make them hungry. Let my years of experience help your business. Contact me if you have questions or would like to get a free quote.
Kitchen and Studio Amenities:
My studio has a full Kitchen on site, and I keep a variety of backdrops, table tops, props and food photography supplies on hand.
Process
Typical food shoots last 4-8 hours and can be shot in-studio or on-location*
Shoots can be booked by the hour, half-day or full-day
Food stylists are recommended and not provided by Nute Photography
Low resolution proofs available upon request via CD, DVD or FTP. Email avail for small batches
High resolution photos are provided via CD, DVD or FTP and are available in RAW**, jpg and/or tif formats
Advanced color correction and retouching available***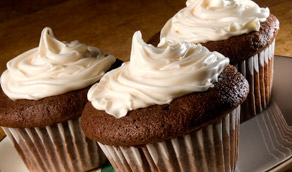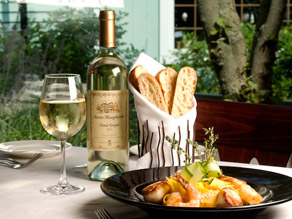 *Destination fees may apply
**Recommended
***Hourly Charges Apply