Product Photography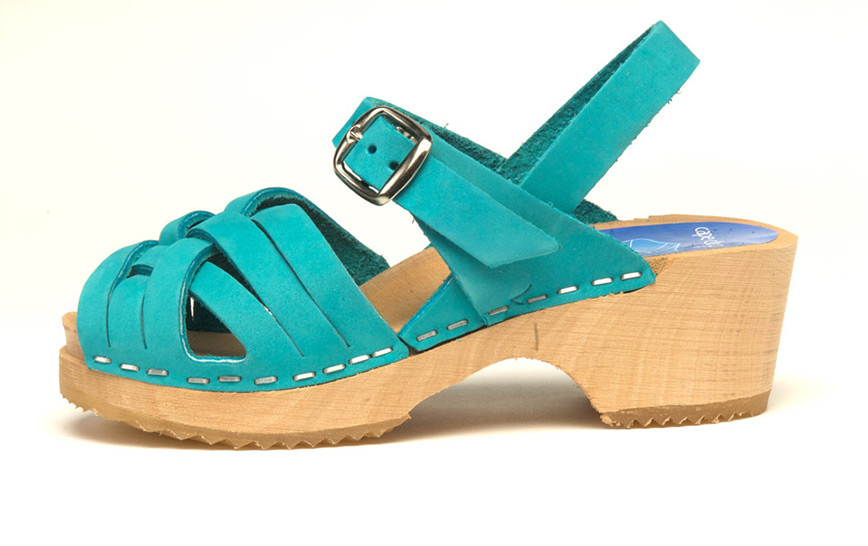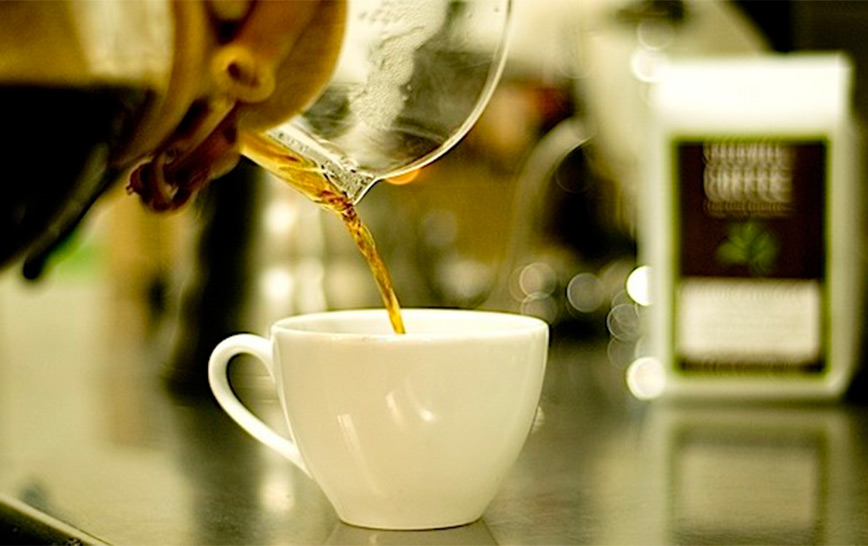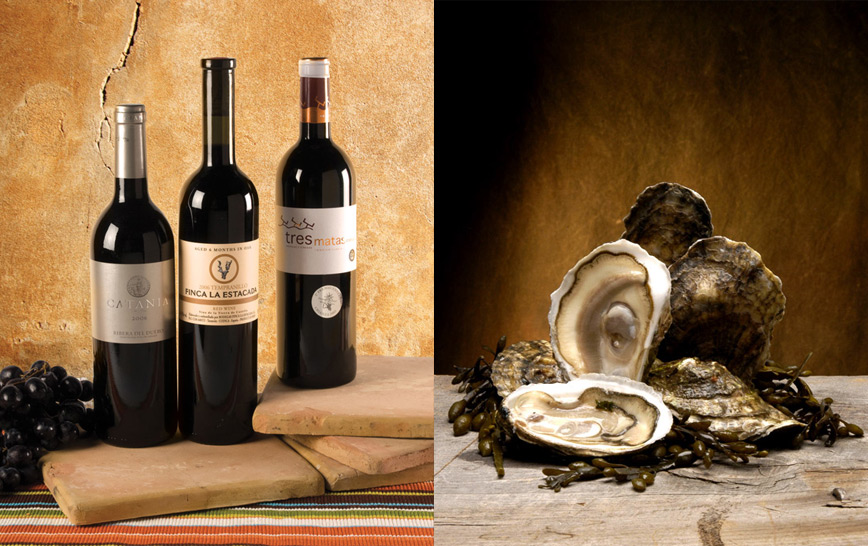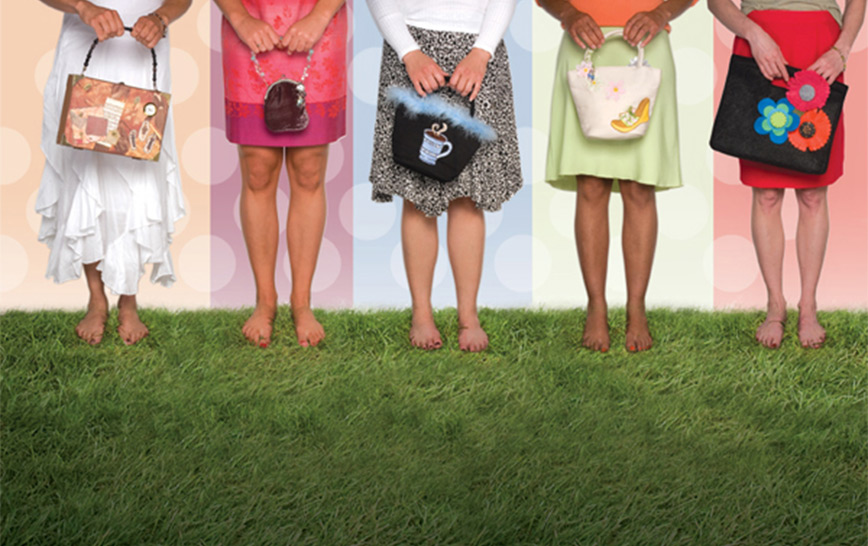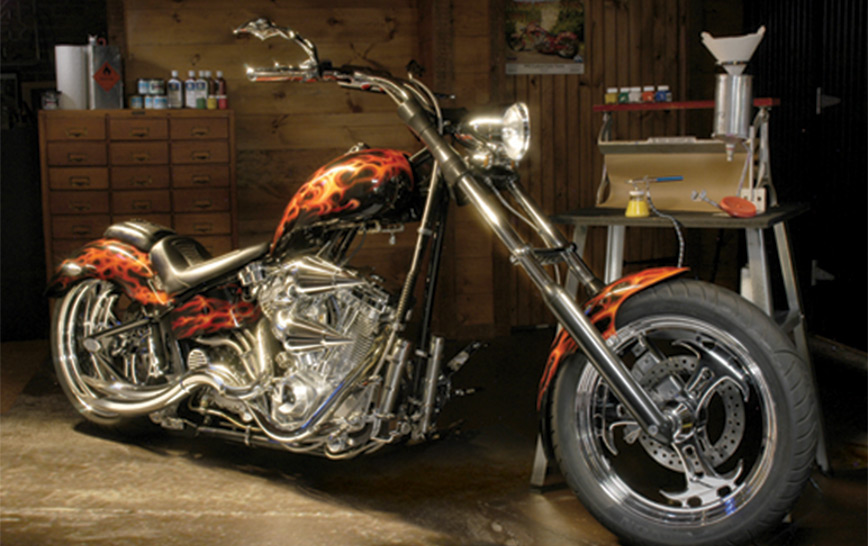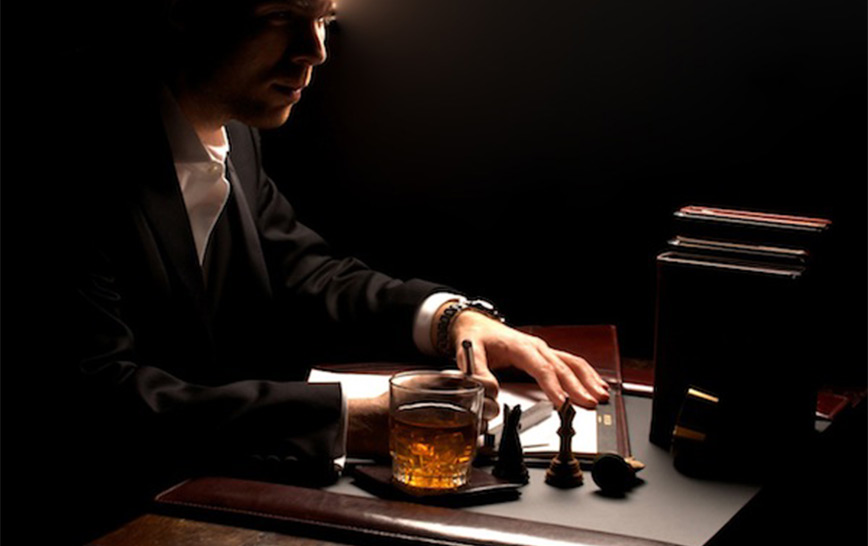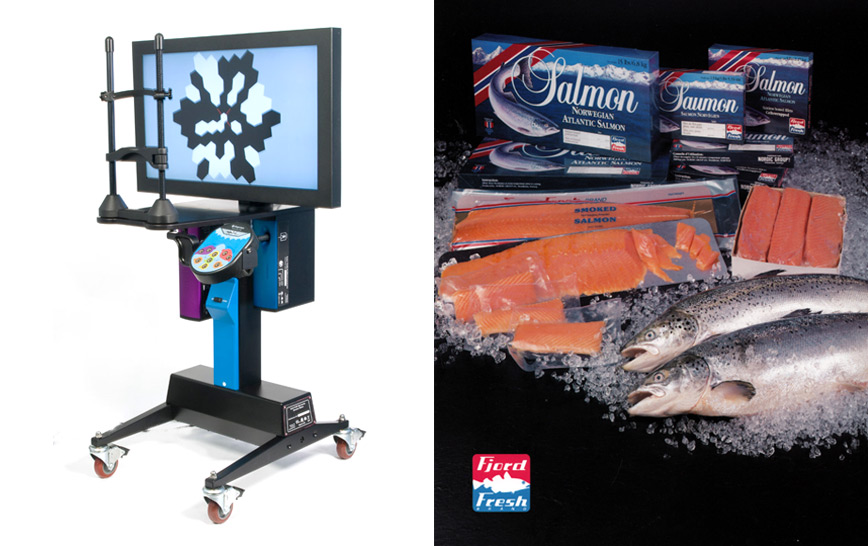 Every successful businesses understands that having great product photography is vital to their success. When it comes to selling a product, I believe that one great photo is better than 100 bad ones. I've been helping successful brands like Ocean Spray, Cape Clogs, Dunkin Donuts and Samuel Adams with their commercial product photography for over 30 years. I like to think that if you do something for long enough you get pretty damn good at it. Contact me for a free quote.
Lifestyle and Creative Product Photography:
Products are shot on a set, in their natural environment. These photos are typically used for in-store displays, trade show banners, newspaper ads, posters, brochures, billboards, vehicle wraps etc. For more elaborate shoots, sets can be created in my studio or shot on-location.
Table Top Product Photography:
Typically these types of photos are shot on seamless or a simplified background. These photos can be featured on websites or in brochures and catalogs. I keep colored seamless and a variety of table top surfaces on hand. Please call for information or specific requests.
Process
Product shoots vary in complexity and scope and are priced accordingly
Product photography can be shot in-studio or on-location*
Shoots are booked by the hour, half-day or full-day
Products can be shot on black, gray or white seamless or in an environment
Props and prop stylists are not provided
Low resolution proofs available upon request via CD, DVD or FTP. Email avail for small batches
High resolution photos are provided via CD, DVD or FTP and are available in RAW**, jpg and/or tif formats
Advanced color correction and photoshop work available***
*destination fees may apply
**recommended
***Hourly Charges Apply
Have a project? Get in touch!