Executive Portraits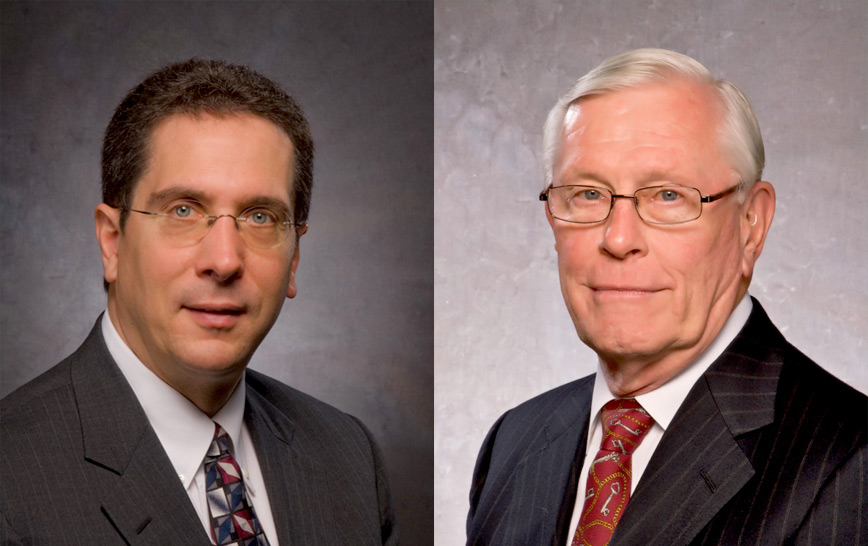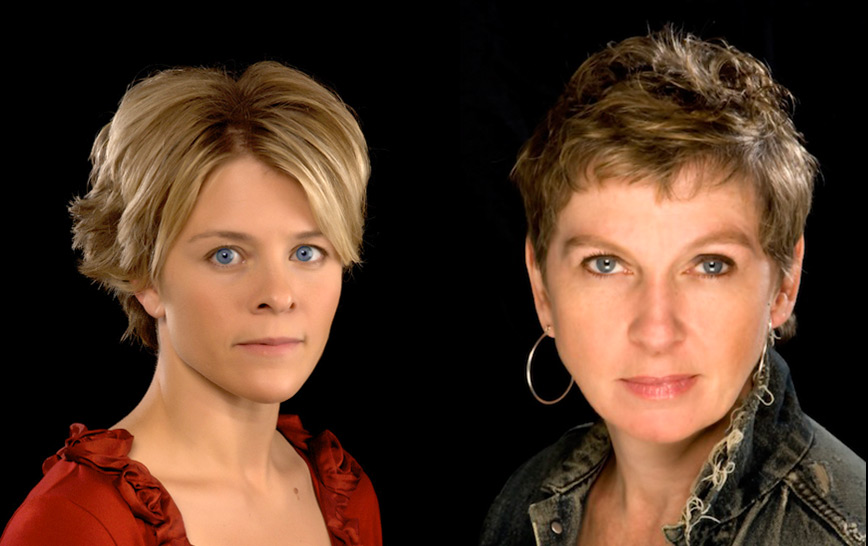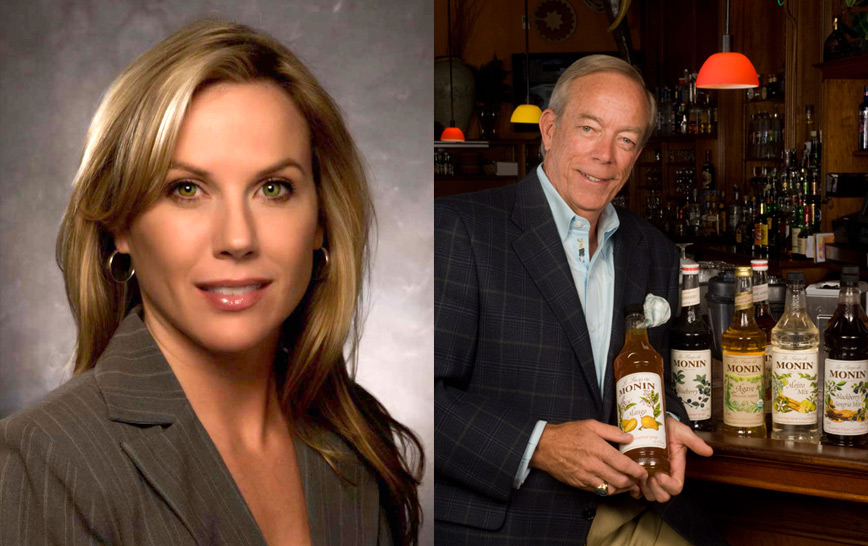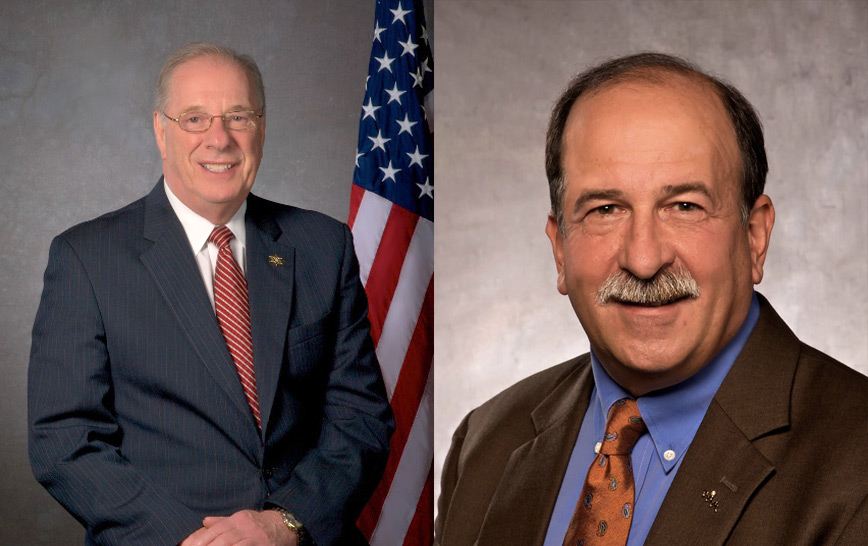 Congratulations! Being here on this page is the first step in creating a great executive portrait. You're about to join an elite club of professionals who understand that when it comes to your image, a point and shoot camera doesn't cut it. The process is simple, you need to look good. There is no substitute for quality photos on your website, business card or traditional marketing materials. So give me a call or shoot me an email to get started. I've been helping individuals and businesses look great for over 30 years and I can help you.
Traditional Portraits:
Traditional portraits can be shot at my studio or at your place of business. I often shoot individuals at my studio or if scheduling is a problem I can come to your office. If several employees need portraits I offer a group rate, and recommend shooting at your place of business for convenience.
Creative Portraits:
Creative portraits can be shot here at my studio or an environment of your choosing. Im happy to shoot a portrait of you with your product in setting of your choosing. For instance, if you're a chef and prefer to be shot in your kitchen I'll happily come to you. Or, if your a real estate agent, you may want a portrait with your property.
Process
Individual portraits take up to 1 hour and can be shot in-studio or on-location*
Black, White and "Executive Gray Corporate" backdrops are available (Other backdrops available upon request)
Multiple sittings and group portrait sessions are available (Please call for more info and to book shoot)
Dressing room available on-site
Hair and makeup stylists are recommended and not provided by Nute Photography
Low resolution proofs available upon request via CD, DVD, FTP or Dropbox. Email available for small batches
High resolution photos are provided via CD, DVD or FTP and are available in RAW**, jpg and/or tif formats
Advanced color correction and retouching available**
*Destination fees may apply
**Hourly Charges Apply
Have a project? Get in touch!